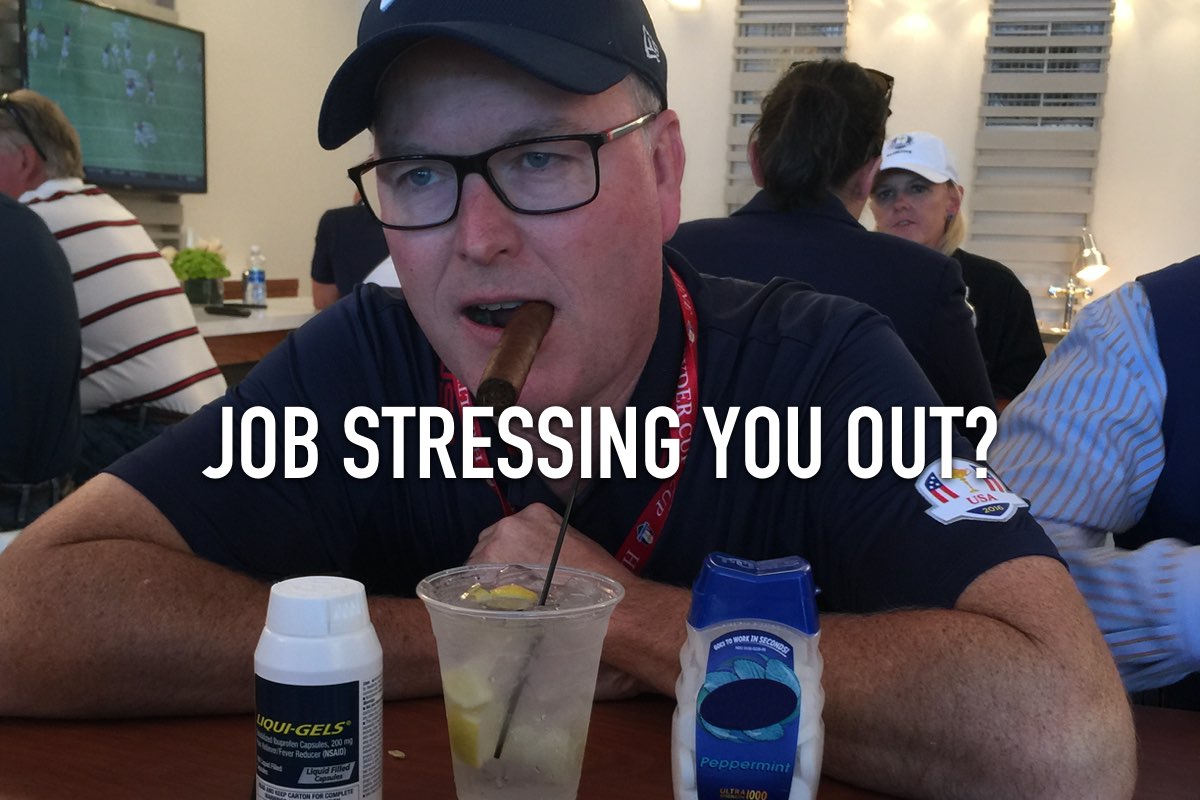 What can a Recruitment Campaign do for you?
Working with JH Specialty on a multi-faceted recruitment campaign has resulted the following:
2,537,920 views of our ads across Facebook, LinkedIn, Instagram, Google, YouTube, and much more
14, 204 engagements with our online ads
10,852 visits to the recruiting microsite
995 leads
All for a fraction of the cost of traditional recruitment methods.
Our Fremont location Facebook page has grown 5,386% in page engagements since October.