Cardinal is Calling
And this is one bird call that comes with so much more than a steady paycheck.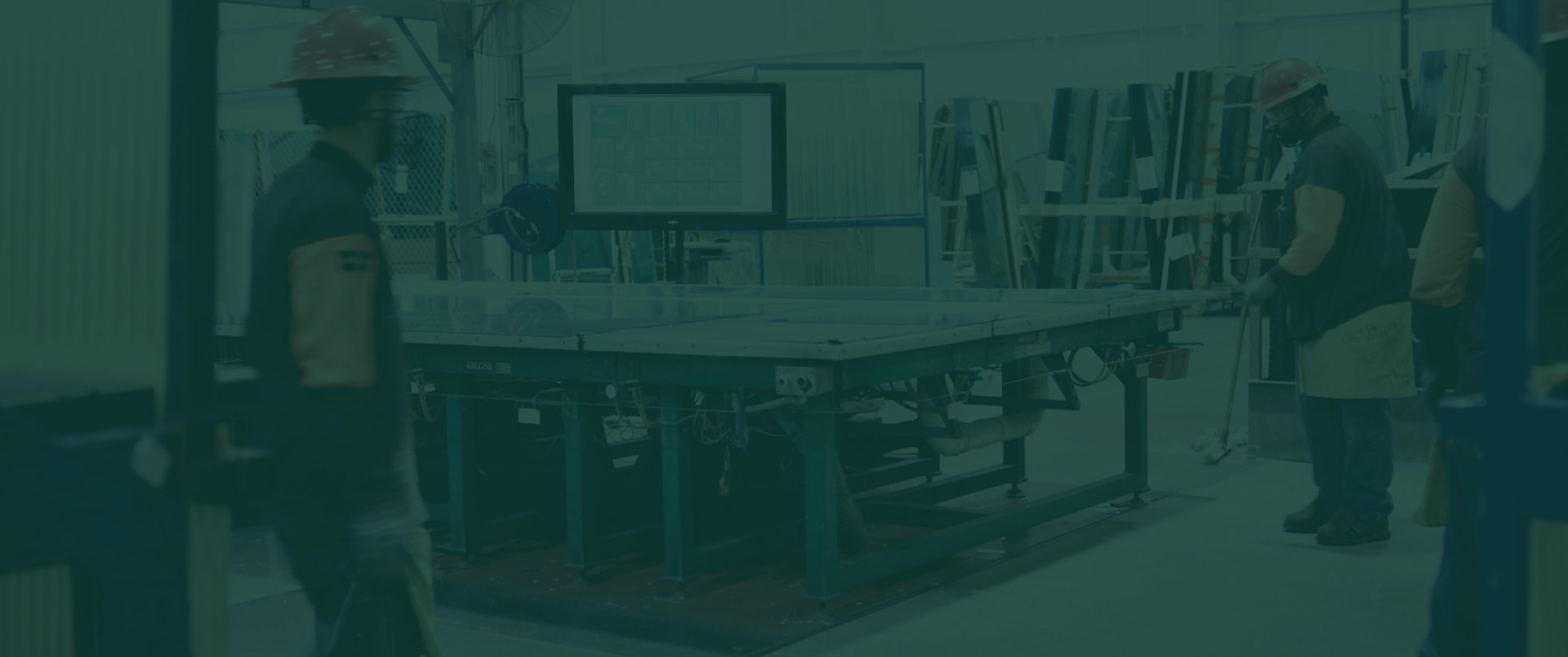 We get it... changing jobs can be scary.
Cardinal IG of Fremont is happy to accept applicants from Angola, Auburn, Coldwater, and many other surrounding areas. We are willing to work with qualified applicants to secure reliable transportation and accommodation. If you would like to join our team as a Production Technician, Maintenance Technician, or associate, you can apply online today.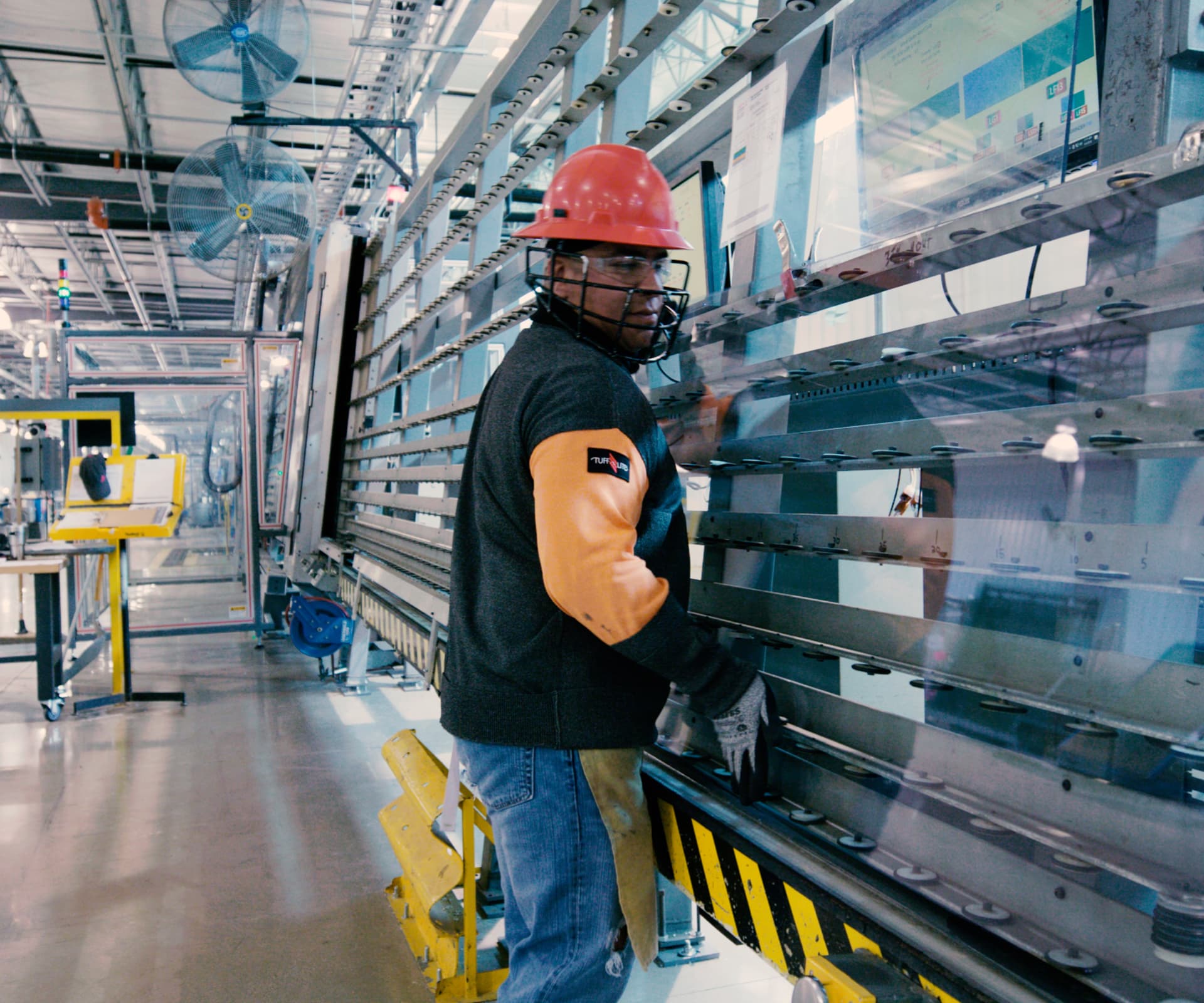 Perks & benefits like you would not believe.
At Cardinal we believe that work should be more than just punching a clock in a clean, safe building. You can get that anywhere. What sets us apart are all the little things we like to do for our employees that keep work fun and put a little extra cash in your pocket.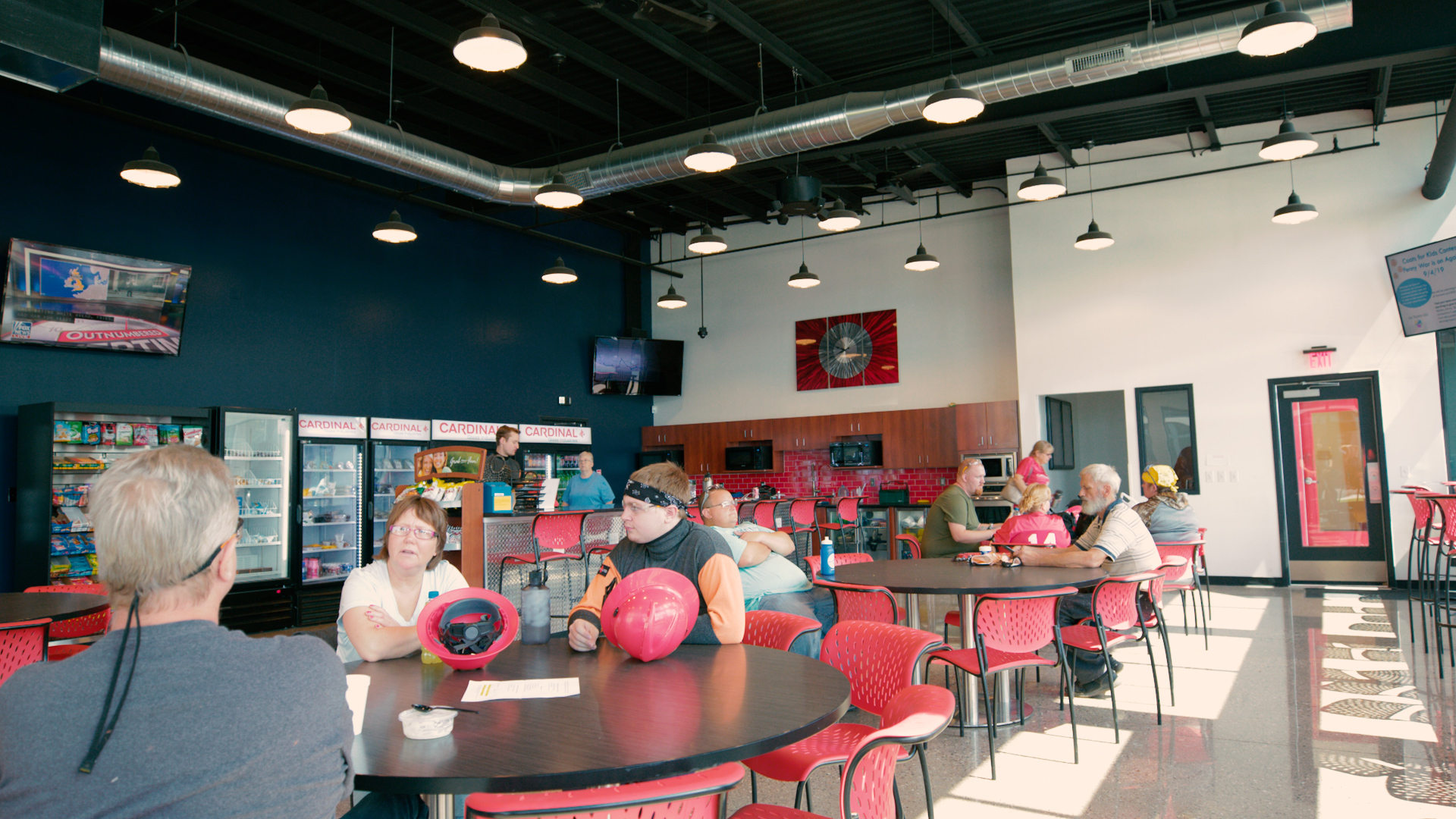 At Cardinal it's all about the F.R.I.T.O.S.
Cardinal is a values-based company. We are more than just an employer and you are more than just an employee. There are five values that not only guide us in our work, but are also a tasty snack we keep on hand.

So, how did we become the safest place in Indiana to work?
Cardinal's commitment to safety has no end. Our pledge to keep our entire Cardinal family safe continues through our audits, safety teams and as a participating Star Certified member of OSHA's Voluntary Protection Program (VPP), as well as constant improvements to our facility and the incorporation of best processes. We will not stop.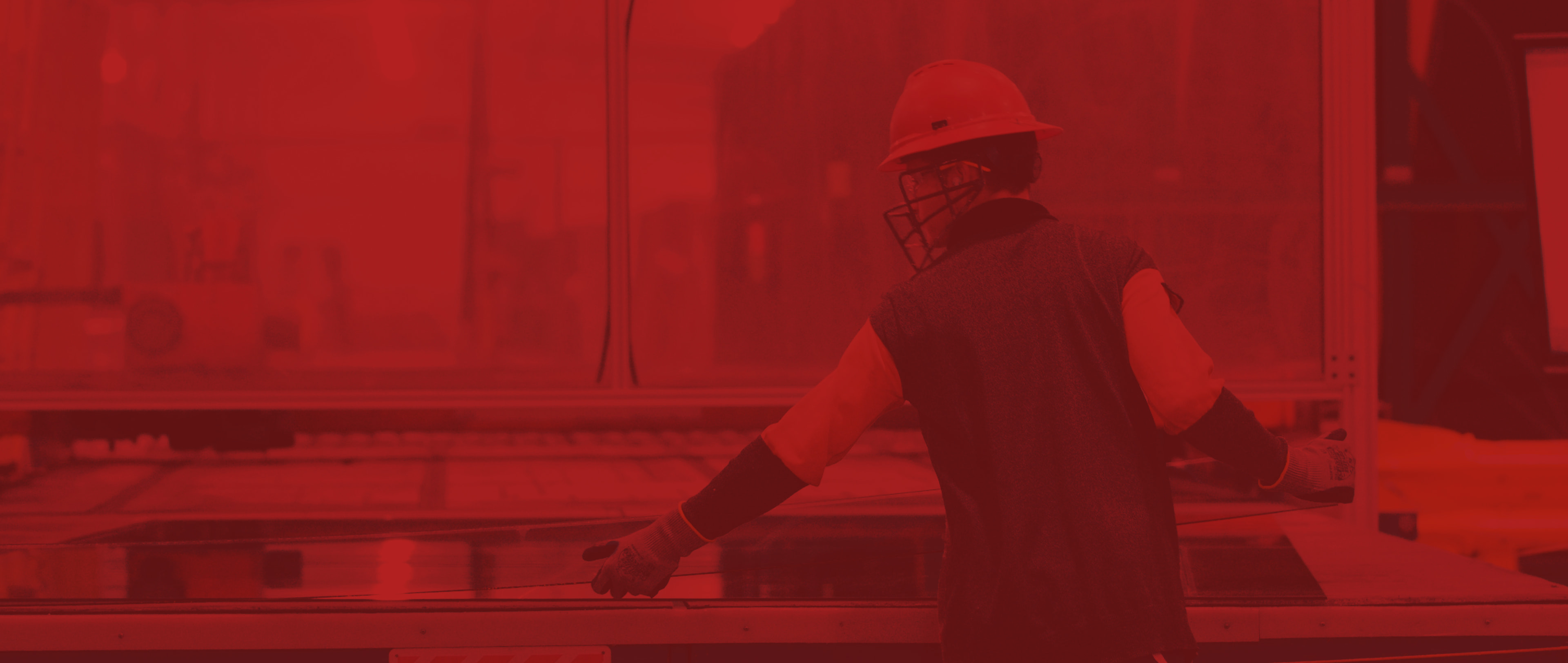 We're betting you still have a few questions.
Like we said, changing jobs is not a decision to be taken lightly. Check out the FAQ section for answers to questions you may have, or questions you didn't think to ask.