Our benefits don't stop at the great atmosphere or safest working conditions in Indiana! At Cardinal, we believe in a strong future for our employees. Not only do we offer great pay, but we offer leadership development programs as well as great growth opportunities!
Competitive Hourly Wages:
2nd and 3rd shift $17.00 per hour starting wage for IG Departments, Cutting Departments, and Packer/Washer Departments.
Increase to $17.25 after 90 days
Increase to $17.50 after 6 months
Increase to $18.00 after 1 year
Profit Share 

If Cardinal makes money, you make money!
If Cardinal does well and production is up, we reward all employees by sharing the profits. 
Employees averaged an additional $4.75/hour from profit or an extra paycheck per month!
Additional Benefits:
Medical Insurance
Dental Insurance
Life Insurance
9 Paid Holidays
Paid Time Off
Onsite MFR (Mayo Facial Release) for home and work-related, repetitive function fatigue & other Onsite Healthcare options (listed below)
401K Savings & Retirement
Employee Assistance Program (EAP):
The EAP provides professional assistance in dealing with issues such as eating disorders, stress, family relationship concerns, financial issues, drug/alcohol problems, and more. Help is available for you and your household members through Lincoln Financial. No enrollment is necessary and there is no fee for the EAP benefit. The EAP offerings are listed below.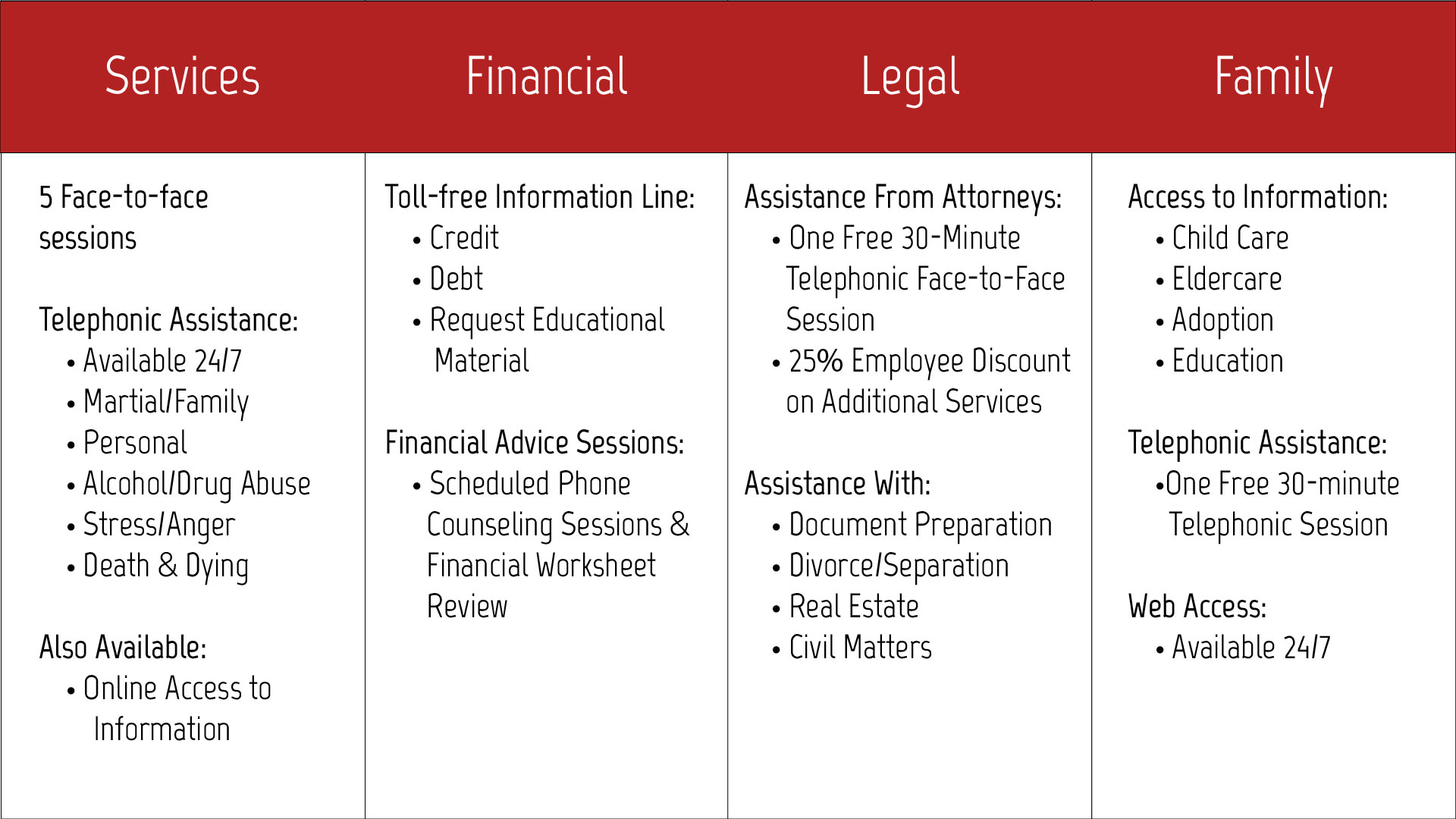 Travel Assistance
This program is offered through Lincoln Financial and is at no cost to you. You can obtain access to pre-travel, personal, and emergency help with situations that may arise during travel. Some services available include: assistance with lost passports and credit cards, ticket replacement, emergency travel arrangements, emergency cash advances, medical assistance services, medical evacuation, and many other services.